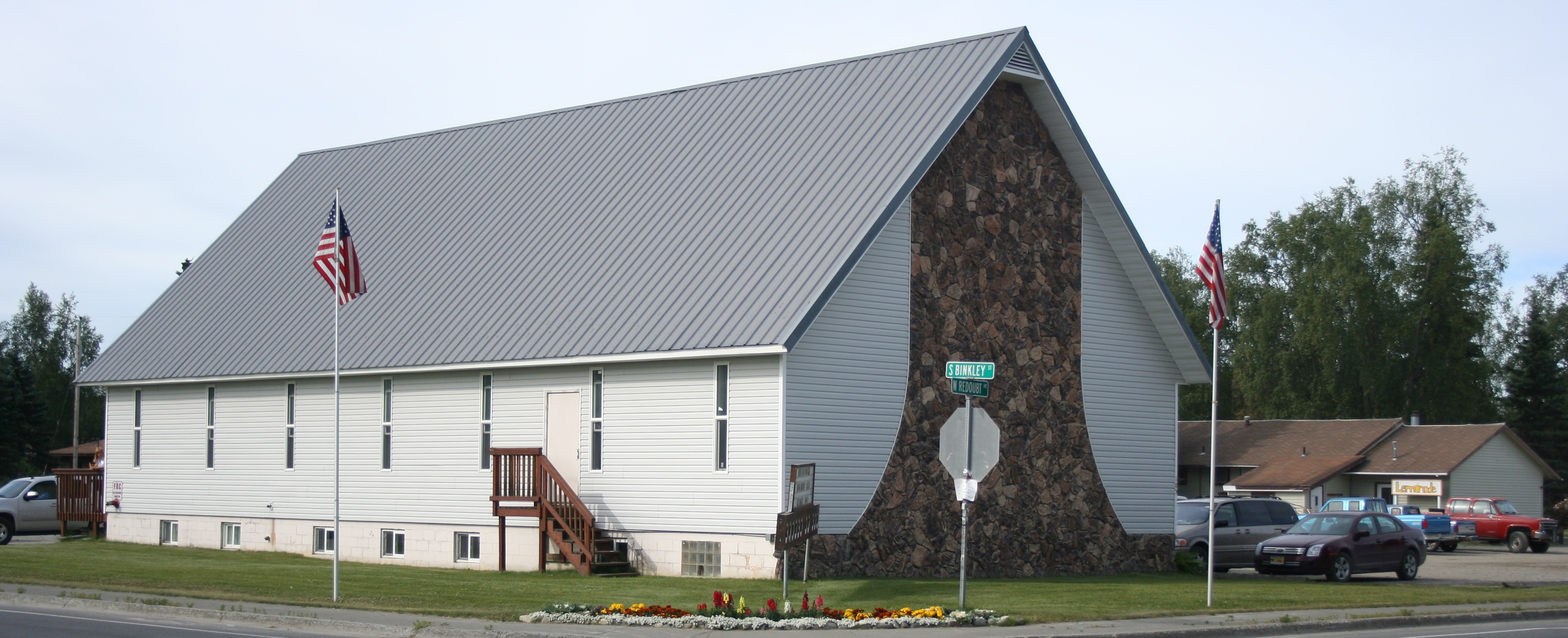 SOLDOTNA CHURCH OF GOD
is a Bible-based, evangelistic, Spirit-empowered church in Soldotna, Alaska, led by Pastors Alan & Miriam Humphries.

God Loves You!
We have only one life. It is precious and valuable. God made you in his own image. With a purpose, a plan, and an amazing destiny. He crafted this plan before your first breath. Who else lives exactly where you live, has the friends, family and influence you have. No one! So out of love, God gave you the ability to Change Your World One Life At a Time.
Start today, it doesn't matter what has happened in the past. Start right where you are and move toward the amazing future God has for you. (Jeramiah 29:11)
Service Times:
Sunday's 9am, 11am & 6pm
Wednesday's 6:45pm