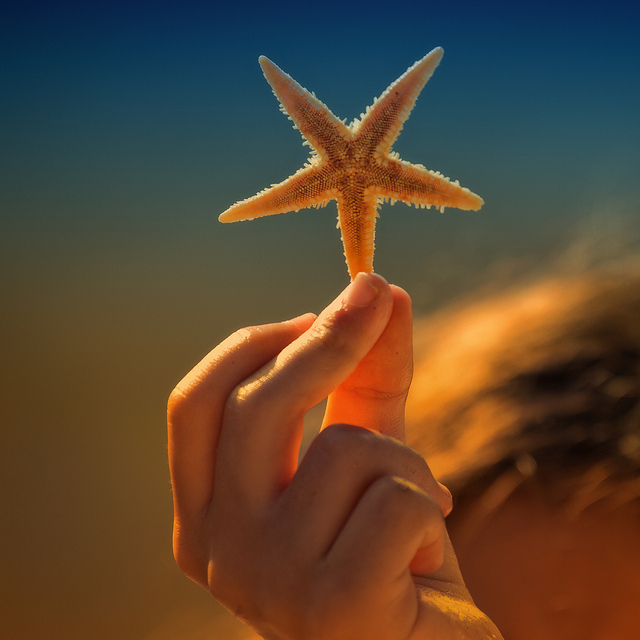 WE EMBRACE GENEROSITY
We know it changes lives—both those of the individual doing the giving, and for the purpose that the giving supports. We pledge to be good soil for your generosity.
IT IS MAKING A DIFFERENCE
Thank you for choosing to give to the Soldotna Church of God and its ministries. With your support we are able to bring the Word of God to our Community and continue to reach out to our State, our Nation, and our World.

 We Use Chrimata

You can also use Paypal here: